Select which side of the river your car is located and we'll provide an obligation-free quote on our services!
Car Window Repair Perth
Need your windscreen repaired?
Well for that you have come to Perth's very best in windscreen repairs. Often windscreens become damaged after debris such as rocks are flicked up from cars up ahead and hit your windscreen at high speeds.
If this causes your windscreen to become chipped, or damaged, there is the chance that we are able to save you time and money by repairing your windscreen, rather than replacing the entire thing
This is where we step in
As Perth's leading windscreen replacement and repair service, we will come to your damaged windscreen and have it repaired in next to no time at all, using a specialist glue solution which has it be as near on perfect again.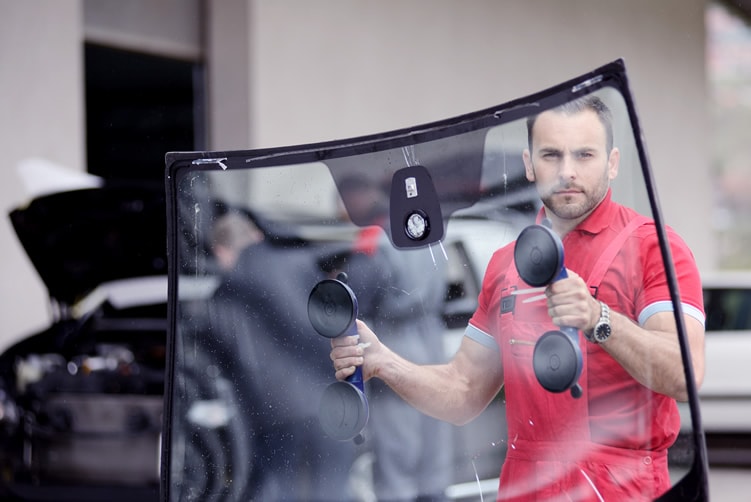 Our professional and fully trained technicians, with year if experience will have your windscreen repaired, efficiently, effectively and reliably, with minimal evidence that damage was ever there.
Mobile service magicians
What is even better about our service is that we are mobile. Forget having to spend vast amounts of time travelling to a repair shop to have it fixed, Windscreen Replacement Perth WA will come to you.
So enjoy reading your book at home, sipping back a refreshing drink with friends or get on with some tasks in the office whilst we come to your vehicle and do the work where you are.
The technique, tools and tricks
After several years in this industry serving hundreds of Perth residents, you can be rest assured that we have the tools, the techniques and the tricks to get the job done no matter your vehicle, location. Given your windscreen is repairable.
We aim to minimise your down time by using our knowledge and skills to our advantage. By following safe working procedures and effective repair methods you will be blown away by our overall quality of service.
Call us now
One of our super helpful staff members here at Windscreen Replacement Perth WA are only a phone call away, to have you with a good as new windscreen. Call us now.